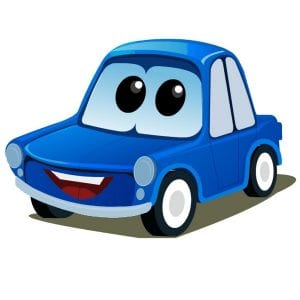 Car Line/Drop-off Safety Notes
1. Drop off officially begins at 8:40 a.m.; please do not drop your children off earlier than this as the volunteers are not ready to assist children until then.
2. Please do not exit your vehicle to help your child out of the car; volunteers can and will do that when you pull up. If no volunteer is available to help children out of the car (before i.e. before 8:40 a.m.) and your child needs assistance, please pull into the parking lot, park, then walk your child to the front doors.
3. Please do not let children out of the car until your car is in front of the door area of the school where volunteers can see and assist them. Many people are letting children out way down near the crosswalk at the beginning of the loop, and it is worrisome. We want to be able to see children so we know they are safely getting into the building.
4. Under no circumstances should cars be passing each other in the drop-off line unless you are directed to do so by a volunteer or staff member. It compromises the safety of children, other cars and volunteers.
If all of these guidelines are followed, the car line runs very smoothly and efficiently…and our kids stay safe!
Thank you for your partnership!
Your MBE PTA Car Line Volunteer Team and Mr. Berg