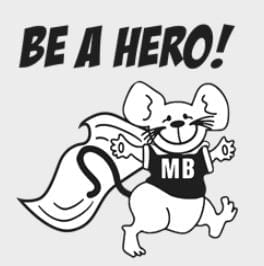 Safe. Respectful. Responsible.
Greetings, Meadow Brook Partners!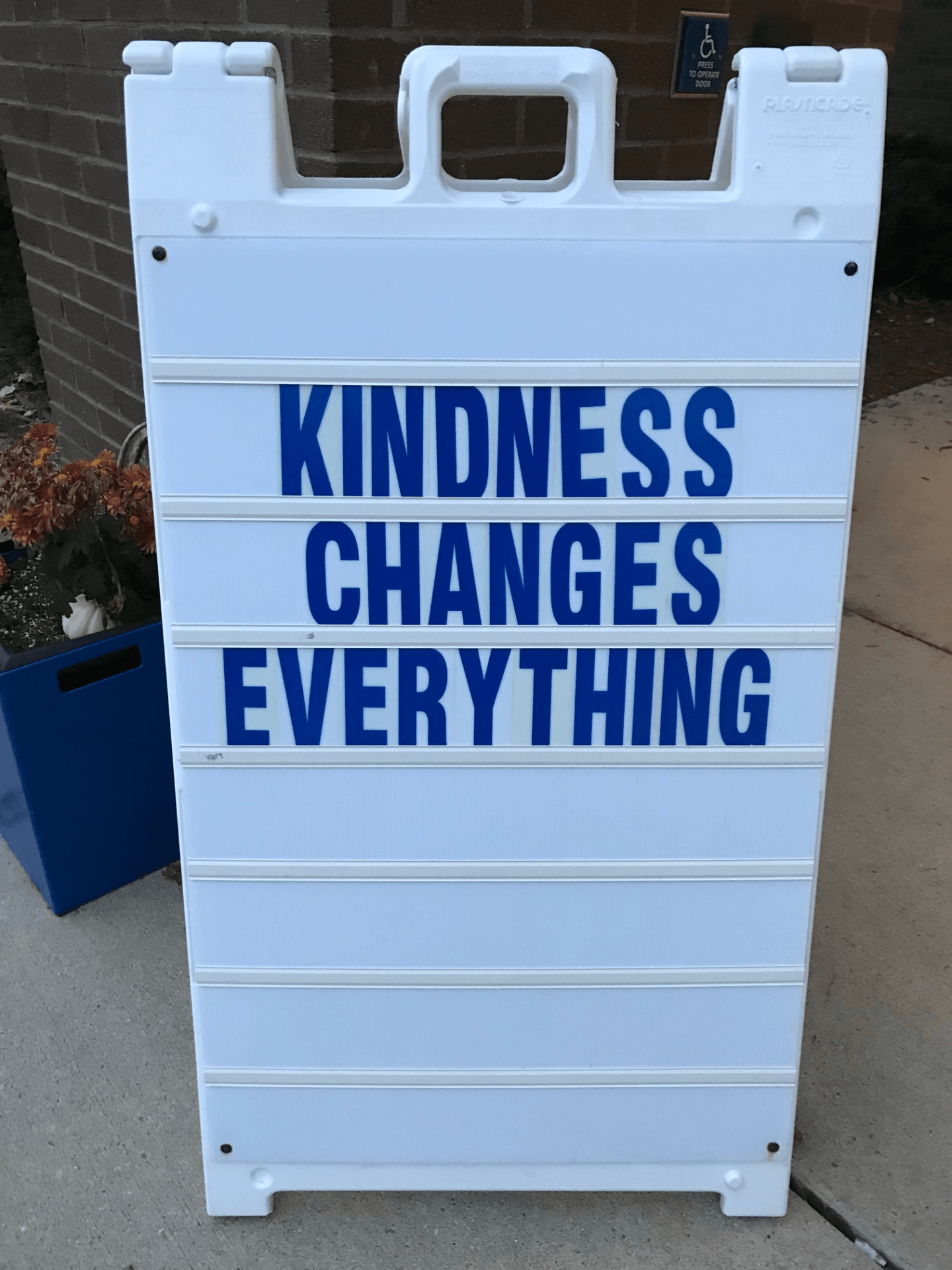 Gratitude to our PTA! If you walk through out front doors you see the signage that our incredible PTA drop off line volunteer team sets up for us each day. Here's to that group of dedicated Meadow Brook Heroes who brighten up our mornings and inspire us every morning and all day!
"Kindness changes everything!" I couldn't agree more:).
You are shining examples of our how our Student Centered, Optimistic, Partnership Enhanced core drives all we do on behalf of the kids we serve.
Thank you!
Interested in recognizing a Meadow Brook Hero? Click here for details about our growing "Chain of Heroes" – MBE Chain of Heroes
Our First Hero Happenings Charitable Giving Challenge Is Coming To An End!
Only a few days left to donate to our ITP Awareness Band Aid Drive!
Hero House GRIT is in the lead with more than 140 boxes donated, and all together we have raised over 220 boxes!  Keep up the great work…you are all Meadow Brook Heroes!
So many kids will benefit so greatly from your generous giving!
Meadow Brook Hero NOT Secret Identity Maps
Meadow Brook is proud to be a diverse school community.  What better way to learn about one another that to share our stories!
Please click here for more information about how you can contribute your story to our growing wall of identity maps: Being The Change
Thank you for your patience and your partnership…in it together for the kids!
Wishing you a joyful weekend!
Seth
Seth E. Berg
Principal
Meadow Brook Elementary
Call: (248) 726 -4101
Click: sberg@rochester.k12.mi.us
My Reflective Journey: Berg's Eye View