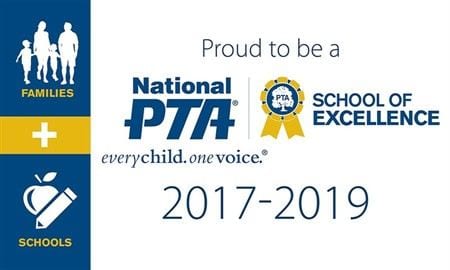 The PTA is looking for staff and parents who are willing and able to help with a few different upcoming projects. 
Our Health & Wellness Team is starting a Kindness/Positivity/Hero committee to look into ways to incorporate more kindness and positivity projects/activities into the school. There will be a meeting this Monday, Feb. 11th at 9:30 a.m. in the planning. If you'd like to help out, but can't make the meeting, contact Allison Patterson (algal1@ameritech.net).
Also, as part of our continued School of Excellence improvement plan, we are looking for ways to incorporate signs throughout the school in multiple languages and would love to get some help from those of you who speak other languages. If you are interested in helping out with this project, please email ptameadowbrookelementary@gmail.com.
Love to read and share books with students? The Authors in April (AIA) team is looking for parent volunteers to read books by this year's authors in the classrooms. If you are interested in volunteering, please contact Jamie Rawcliffe (Jamie.rawcliffe@gmail.com).
Thanks for considering these exciting opportunities!
Your MBE PTA